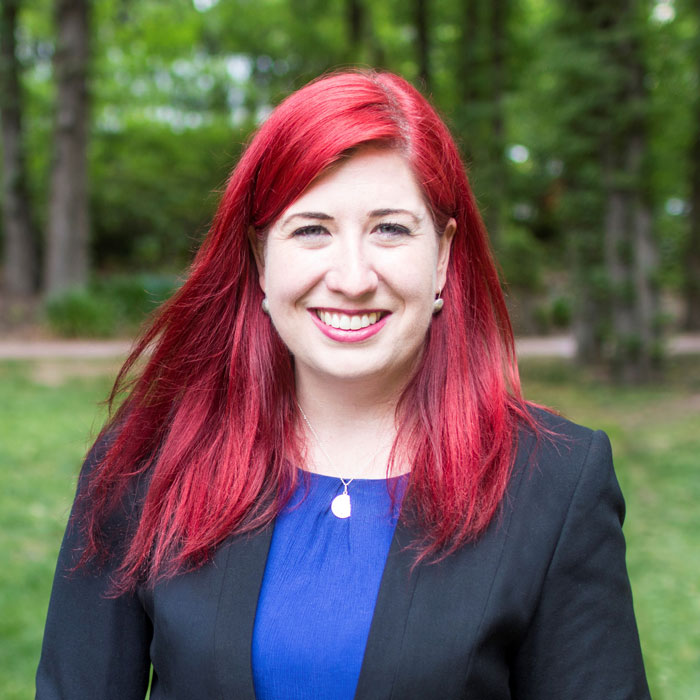 Hello! I'm Tara, your local member for Ginninderra.
The electorate covers most of Belconnen and is one of five electorates in the ACT Legislative Assembly. Ginninderra is a strong and vibrant community, one which I'm proud to represent and call home.
This website keeps track of what I've been up to in the community, government news and my work in the Assembly. You can find information on how to get involved in the community and I've put together some handy links that tell you when suburban maintenance work is happening in your area.
I'm committed to being your voice in the ACT Assembly. The best way for me to do that is by meeting with and hearing from you. Catch me  at one of my regular shopping centre stalls across Belconnen or get in touch by emailing [email protected].
This website is one way that I'll keep you posted about what I'm doing, what's on in Ginninderra and what's happening in the Assembly. You can also stay in touch with me on Facebook, Instagram and Twitter.